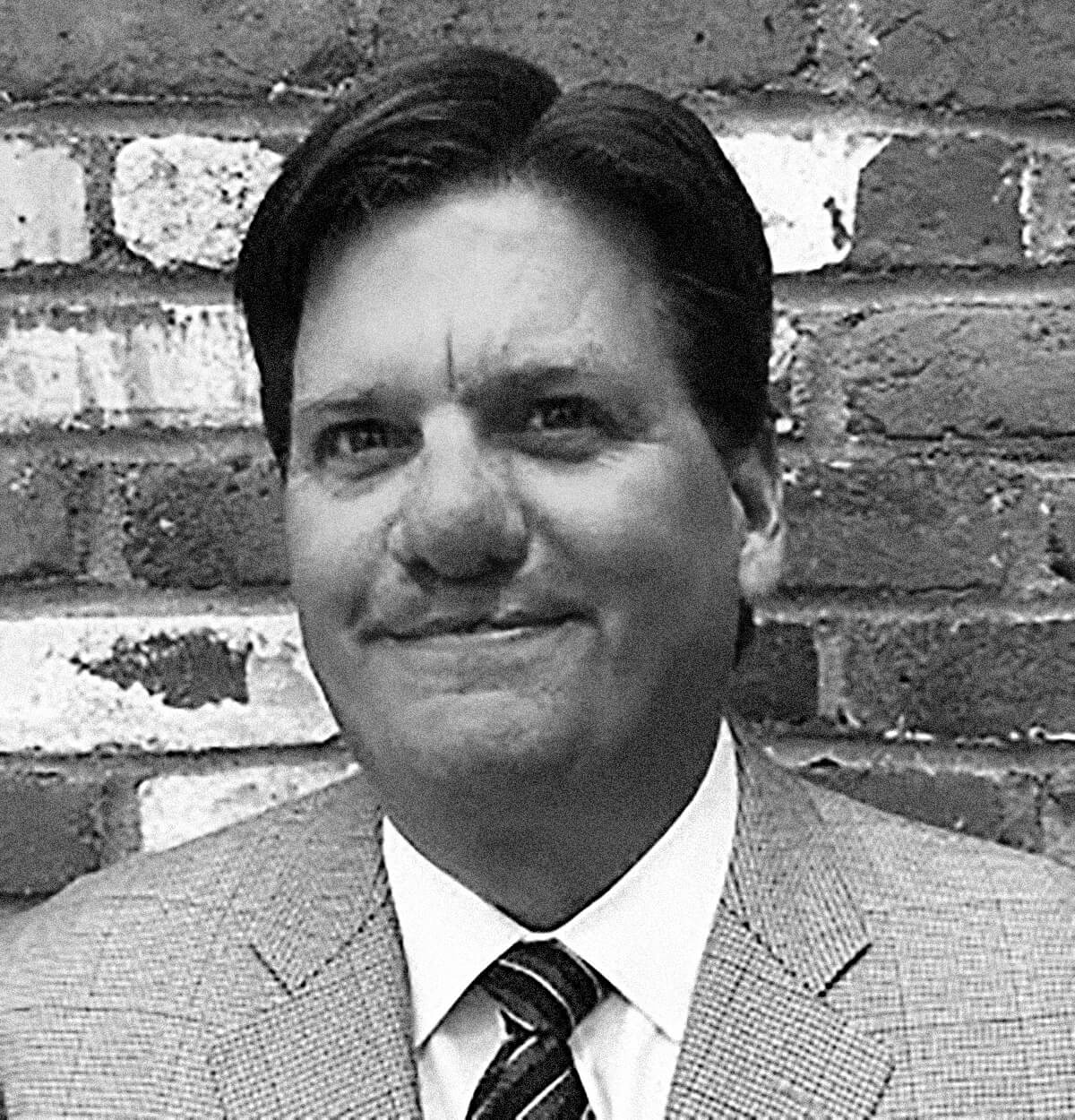 Randy Bernard is a Merger & Acquisition Specialist and Partner with ProForma Partners, LLC, an M&A advisory firm established in 1987 with offices in Denver, Colorado, and other Colorado cities. Bernard brings to Commission Before Closing over 30 years of experience in finance, operations, merger, and acquisition activities, including the purchase, sale, and integration of more than 150 businesses. As CFO of a public company, Bernard oversaw the acquisition and integration of $450 million of revenue growth, while maintaining double-digit profit margins.
As an owner/operator of numerous companies over his career, he understands a client's perspective through the selling process. Randy is a member of the International Society of Business Appraisers Association with a BCA designation and specializes in helping business owners develop a strategic exit plan.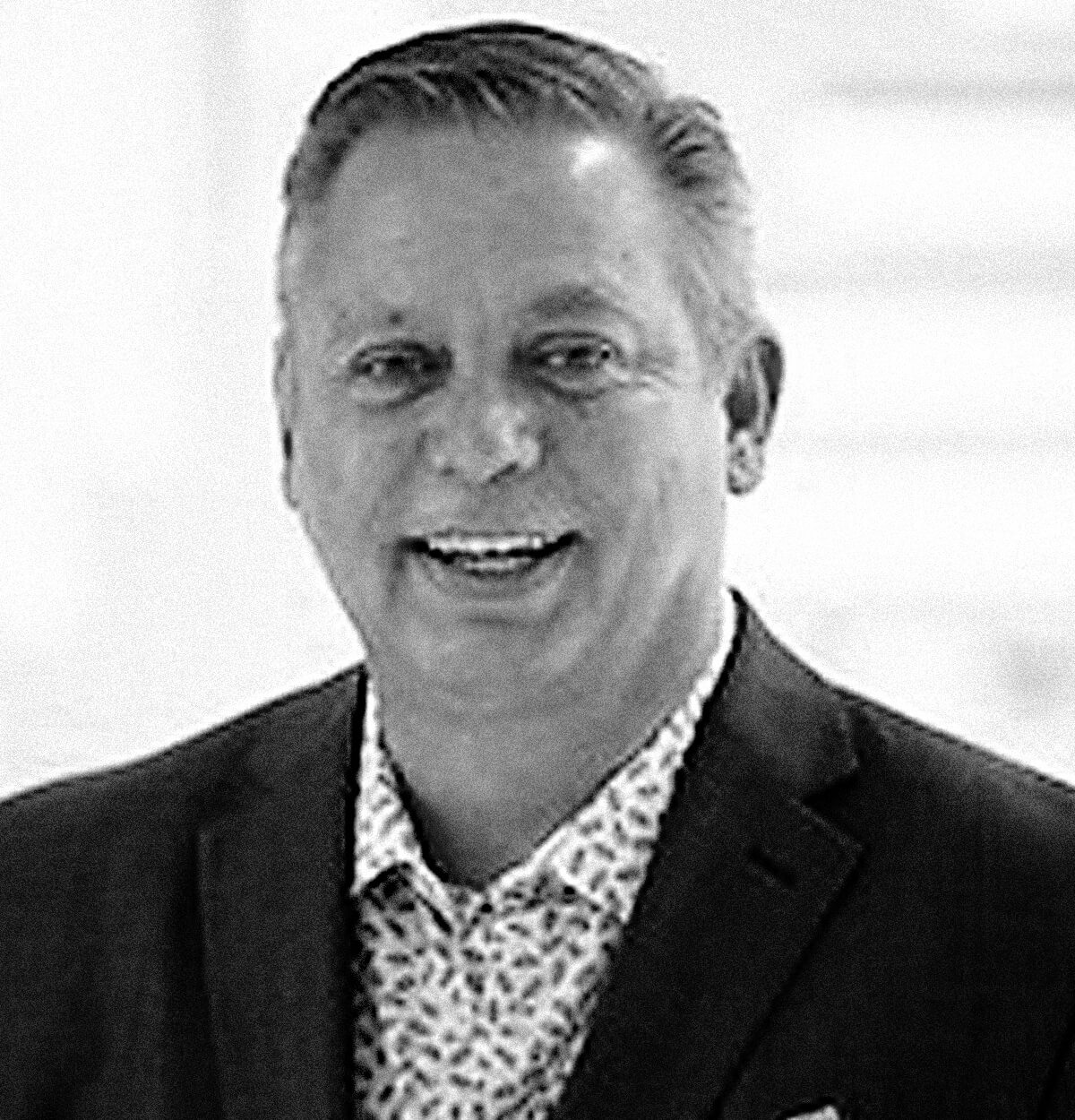 Brad Miller, CCIM, GRI

President
Brad Miller draws upon his experience and understanding of the real estate industry to support the Commission Before Closing's formation and sales strategy. A 28-year veteran of the real estate industry. Miller was a Broker/Owner of 150+ agent family business, Miller & Miller Realtors, and sold the company to a Regional Brokerage in 2000.
In 2000, Miller joined Realtor.com as a National Accounts Manager, focusing on the development of successful marketing strategies as well as the implementation of some of the most innovative technologies and initiatives available to real estate agents at that time.
Miller assumed the position of Vice President, Strategic Sales for Fidelity National Information Solutions (FNIS) in 2002. In this role, he was responsible for the management and implementation of the sales strategy for the company's transaction management platform, broker strategic, and integrated CRM platforms.
He joined First American Residential Group (FATCO) as Senior Vice President of National Sales in 2004. In this role, he continued to introduce revolutionary products and services, including Title Joint Ventures, to the Real Trends Top 500 Brokers.
In 2010 Miller created and launched One Cavo. One Cavo provides high impact customer service to online consumers, helping real estate companies increase their Internet lead conversion rate, build their online brand, and increase their core service revenues. The company was sold to Howard Hanna Companies in 2015.
Most recently, Miller spent 4 years at Realogy serving as National Vice President of Sales.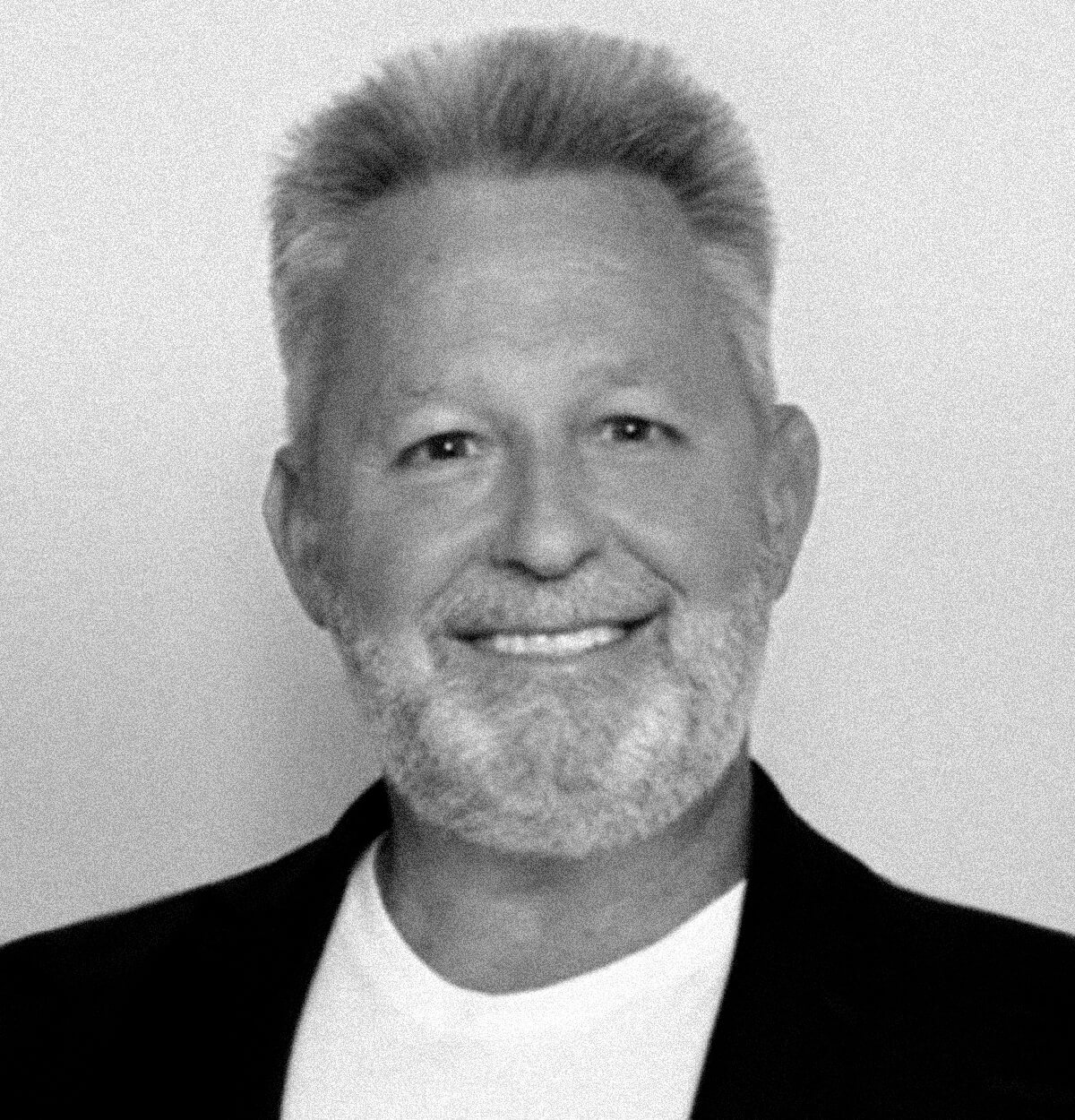 Peter Karpiak

Executive Vice President
Peter Karpiak brings to Commission Before Closing a broad skill set leading teams in Sales, Operations, Corporate Services, Organizational Development, and Human Resources. Karpiak has a proven track record of success which has led to promotions and increased levels of responsibility in multiple industries and roles including Real Estate, Aerospace Defense Contracting, Tax Preparation, Financial Services, Hospitality, and Pharma.
Karpiak is adept at identifying and developing individual talent, assembling and directing high-performing teams, and building sustainable human capital management processes. He has decades of experience in helping Broker Owners build more profitable real estate brokerages through organic growth, mergers and acquisitions, and recruitment. Prior to joining Commission Before Closing, Karpiak held multiple senior-level positions in the industry's largest residential franchise and company-owned operations: Cendant Corporation and Realogy.
Karpiak earned his undergraduate degree at Fairleigh Dickenson University Madison, New Jersey. He later returned to Fairleigh Dickenson for his MBA in Marketing.