What to Know B4 You Apply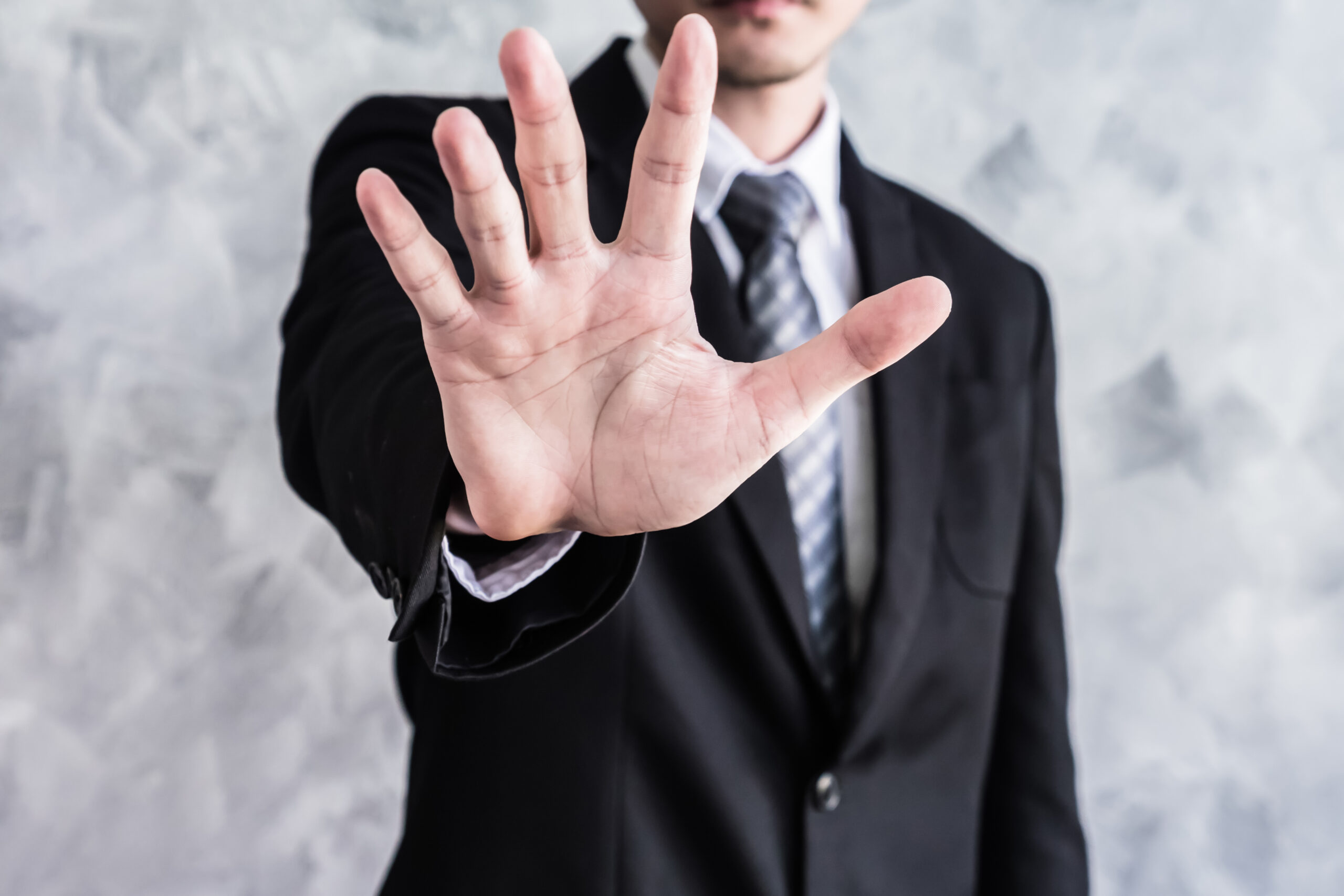 As a cash flow business, we are always excited to review new applications and take on new clients. Helping to provide cash flow to real estate agents is what we love to do, but before you apply for an advance there are a few things that you should know. Read the information below before applying to help save time and better prepare you for the application.
What Documents You Need
In order to apply for one of our Commission Advances, you will need to be able to provide us with the following 4 documents:
MLS Sales Agreement

Proof of Escrow

Buyer Loan Approval Letter

Driver's License
Grace Period for all Advances
If your transaction does not close on time, it's okay! At CB4C, we understand that closings don't always go according to plan, and we don't want you to have to stress out about your loan. That is why we are proud to offer a 7-day grace period to allow for last-minute delays.
Our Proprietary Platform, CB4C HUB
Part of our cash flow solution includes a fully automated and industry-first platform to take you through every step of the process. This platform is quick and user-friendly, making it easier than ever for agents and brokers to access information about their advance application. Your portion of the process is less than 15 minutes, and the CB4C HUB even has a status bar showing you where you are at all times of the process. It is real estate commission funding made simple.
Before we get the cash flowing, there are 7 quick steps of our application and underwriting process. You will receive a few emails and texts with links in them to help guide you through the process. Take a look at each step of the process below:
Complete the application

Upload the 3 documents

Get your identity verified through Plaid, our Global IDV Partner (This is to be certain nobody else is trying to get an advance in your name)
Your brokerage verifies the pending sale and commission data
Sign your agreement electronically through Adobe
Our Underwriting Team reviews your advance
Login to your bank account through Plaid and get funded
That's the whole process! No matter what kind of real estate funding you need, the process is that simple when you work with CB4C.
What Kinds of Advances Do We Offer? 
Instant Cash Flow Program

– Take financial control of your future with cash flow solutions based on pending real estate deals scheduled to close within 60 days

Steady Income Program

– Make your earnings last and let the cash flow year-round. We are a cash flow business, and this program will help you spread out the flow of cash.

IRS Payment Program

– It's not worth it to fall behind with the IRS. Remove the burden of the IRS by applying your commission advance directly to your IRS tax payments.
Questions?
If you have questions, then be sure to click here to check out our FAQ page to find helpful answers to all of the most frequently asked questions that we get.
Further questions? Call (855) 426-6647.