Dedicated to helping you grow your real-estate business

Built by industry veterans who understand agents and brokers.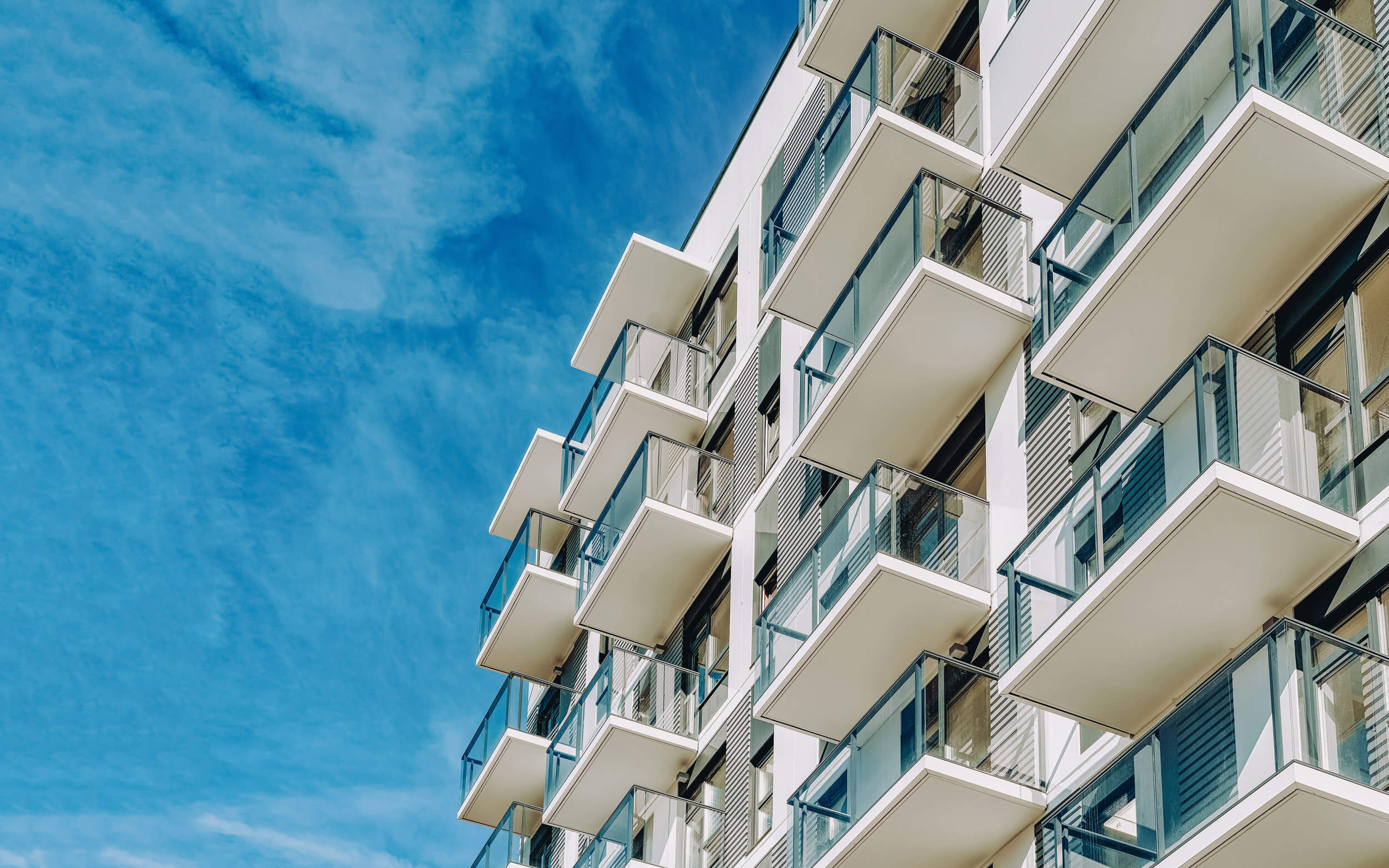 Founded in 2022, CB4C offers its cash flow solutions exclusively to our brokerage partners and their agents nationwide.
CB4C is different from the competition – we are real-estate professionals with decades of industry experience and a proven track record of deploying new revenue opportunities to agents and brokers alike.
We care deeply about the industry and champion the entrepreneurial spirit of all Real Estate professionals.
Our cash flow solution services are built using proprietary next-gen technology for superior underwriting capabilities and are custom tailored for real estate professionals. Our technology platform seamlessly merges with our dedicated and fully integrated Customer Care Center and offers a tech-enhanced, streamlined and pain-free approach to providing your funds. Agents can apply in minutes and once approved, receive funds the same day*.
*If application and supporting documents are received before 3 pm EST
We are dedicated to helping you grow your real-estate business by providing solutions to your cash flow challenges today.
Dedicated Customer Care Center
Discrete and Confidential
Simple Online Application
CB4C is always available to help answer any questions about the process.
Our mission is to provide transformative technologies that enable Real Estate Agents to meet their cash flow needs. CB4C cares deeply about the industry and champions the entrepreneurial spirit of all Real Estate professionals.
Above all, we are committed to the success of agents and their businesses by advancing them with the capital they need when they need it.
Through the use of next-gen technology and automation, we strive to simplify the cash flow process while providing an exemplary level of customer service to agents, brokers, and other real estate professionals.
Our Values
Integrity is the backbone of CB4C. Integrity, humility, and professionalism are woven into the very fiber of our organization. Through our experience as Real Estate professionals, we uniquely understand an agent's needs and strive to deliver them the most convenient, professional, and simplified cash flow solution experience possible.
Our Vision
Through our investment in superior technology, we are able to streamline the cash flow solution process for agents fundamentally. Continually focusing on the ever-changing needs of agents while maintaining the unwavering commitment to a fair and equitable advance when consistent cash flow is needed. For Brokers, we will dedicate ourselves to continually innovating and exploring enhanced functionality that reduces their workload and responsibility for each advance.