Cash Flow Solutions Made Easier than Ever
CB4C provides access to an agent's commission, well before closing.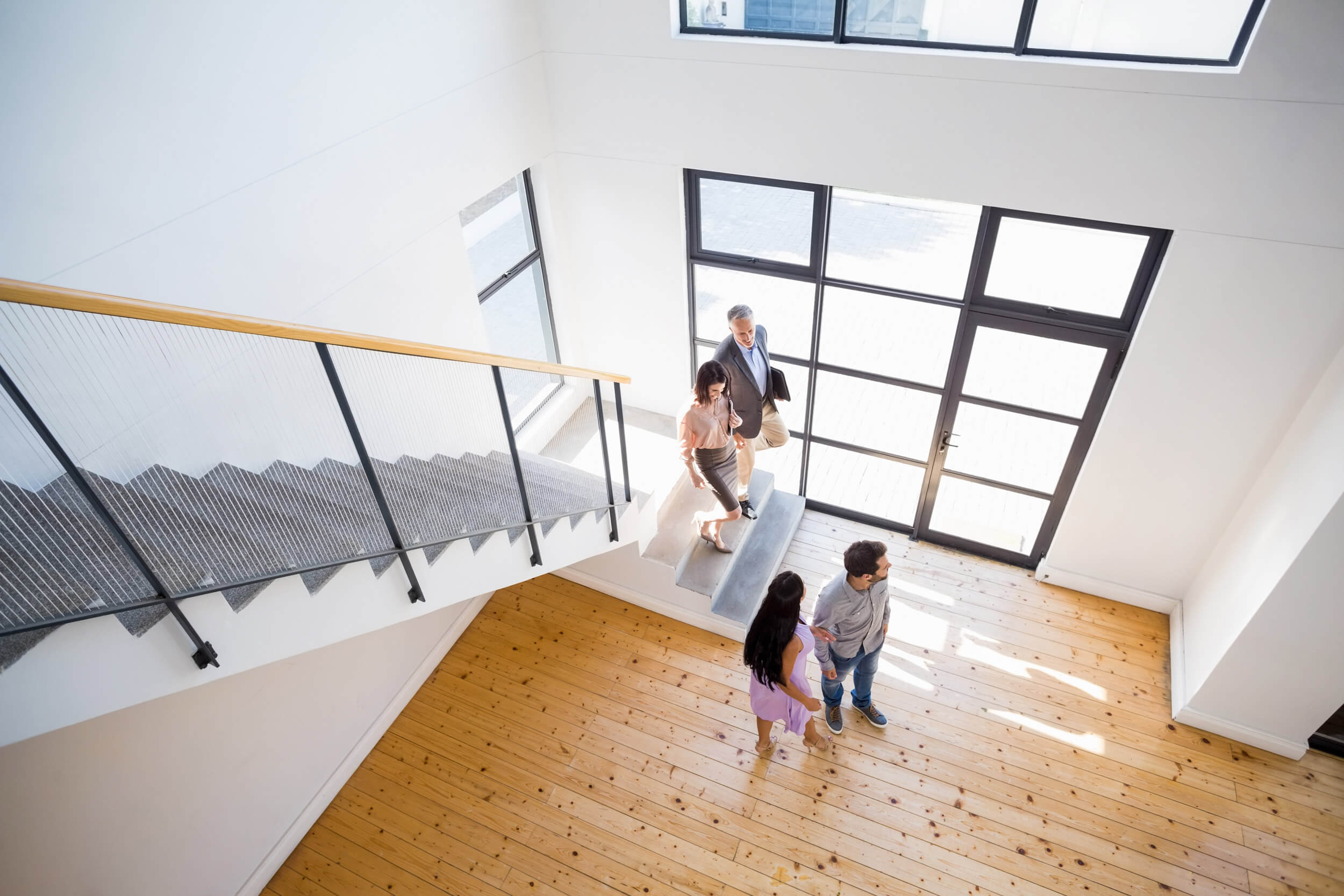 CB4C allows you to take financial control of your future by providing you cash flow solutions based on pending real estate deals scheduled to close within 60 days. By purchasing your commission at a non-predatory discount, we can be the solution to your cash flow problem.
Imagine having access to the cash you've earned without waiting weeks to see it in your account. Reduce your stress and focus on what matters – the growth of your business.
CB4C uses proprietary next-gen technology for superior underwriting capabilities and a fully integrated Customer Care Center to walk you through the entire process. Our tech-enhanced, streamlined and pain-free approach enables agents to apply in minutes and once approved, receive funds in as little as one hour!
Step 1
Apply Online in Minutes
Agent provides details about the pending sale, expected closing date, and which day they would like the funds. [5 min]
Agent clicks to initiate a driver's license and selfie session with Intellicheck™. [1 min]
Step 2
Upload Docs & Verify ID
Agent clicks to upload the Sales Agreement / Final and hard Loan Approval / Proof of Escrow. [2 min]
Agent clicks to initiate an Identity Verification Session through PLAID™. [3 min]
Step 3
Review & Verify
Broker, or their designees, verifies the details of the sale through a fully automated and credential-less entry into CB4C HUB®. [1 min]
Step 4
Receive Funding
Agent clicks to electronically sign their advance agreement. [1 min]
Agent clicks to verify banking information digitally through PLAID™. [2 min]