Stay a step (or two) ahead of the IRS

It's not worth it to fall behind with the IRS.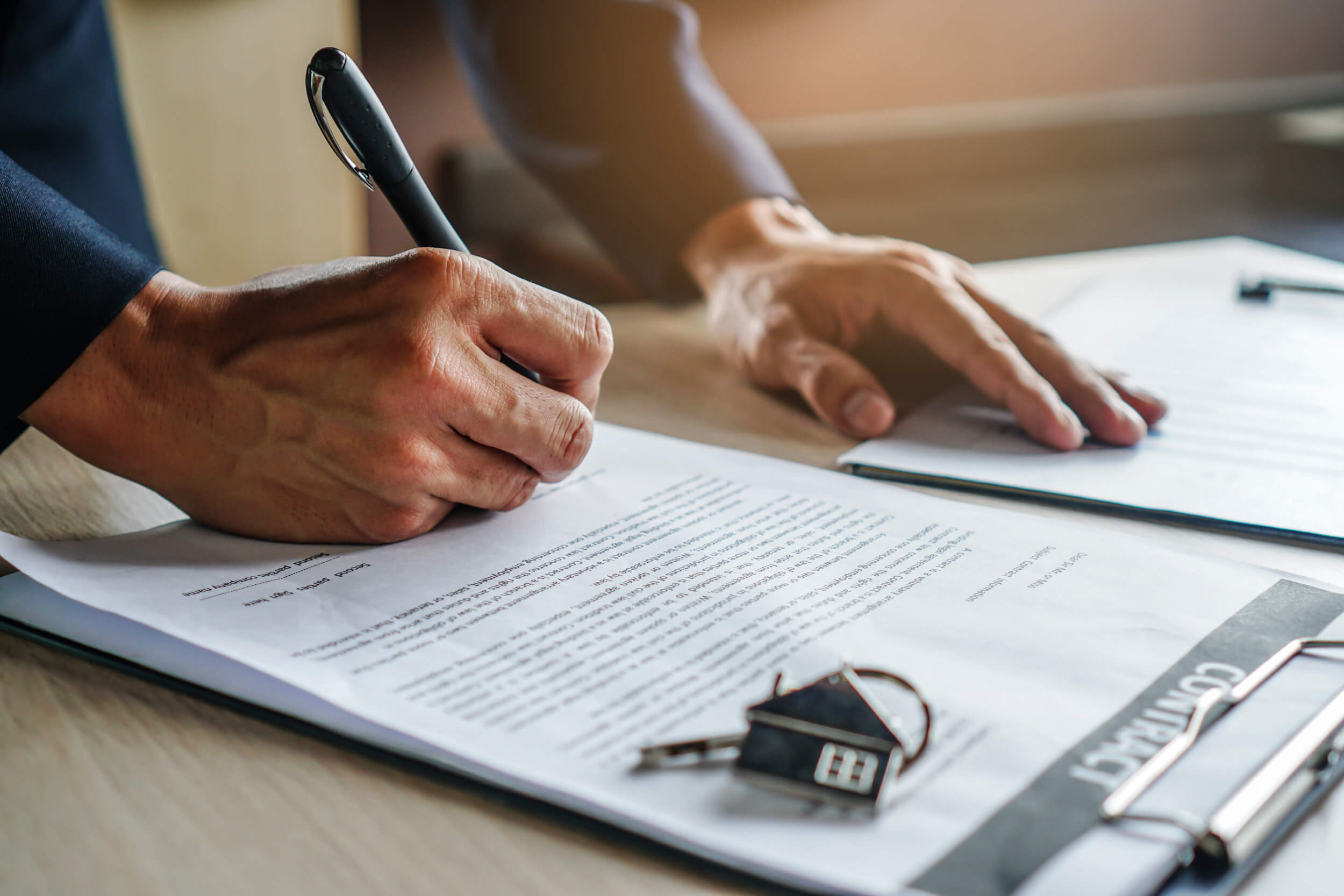 As real-estate professionals ourselves, we know first hand the tough decisions agents and brokers make every 3 months. How much can I afford or feel like paying the IRS this quarter? Do you send just enough now and hope to make up for it later? This line of thinking finds many agents in trouble with the IRS. It's an obligation that often feels like a burden.
Our IRS Payment Program removes the burden of the IRS and allows you to take financial control of your future by applying your commission advance directly to your IRS tax payments.
Our tech-enhanced, streamlined and pain-free approach enables agents to apply in minutes and we pay them on your behalf the same day.*
*If application and supporting documents are received before 3 pm EST