You're a broker. Not a bank.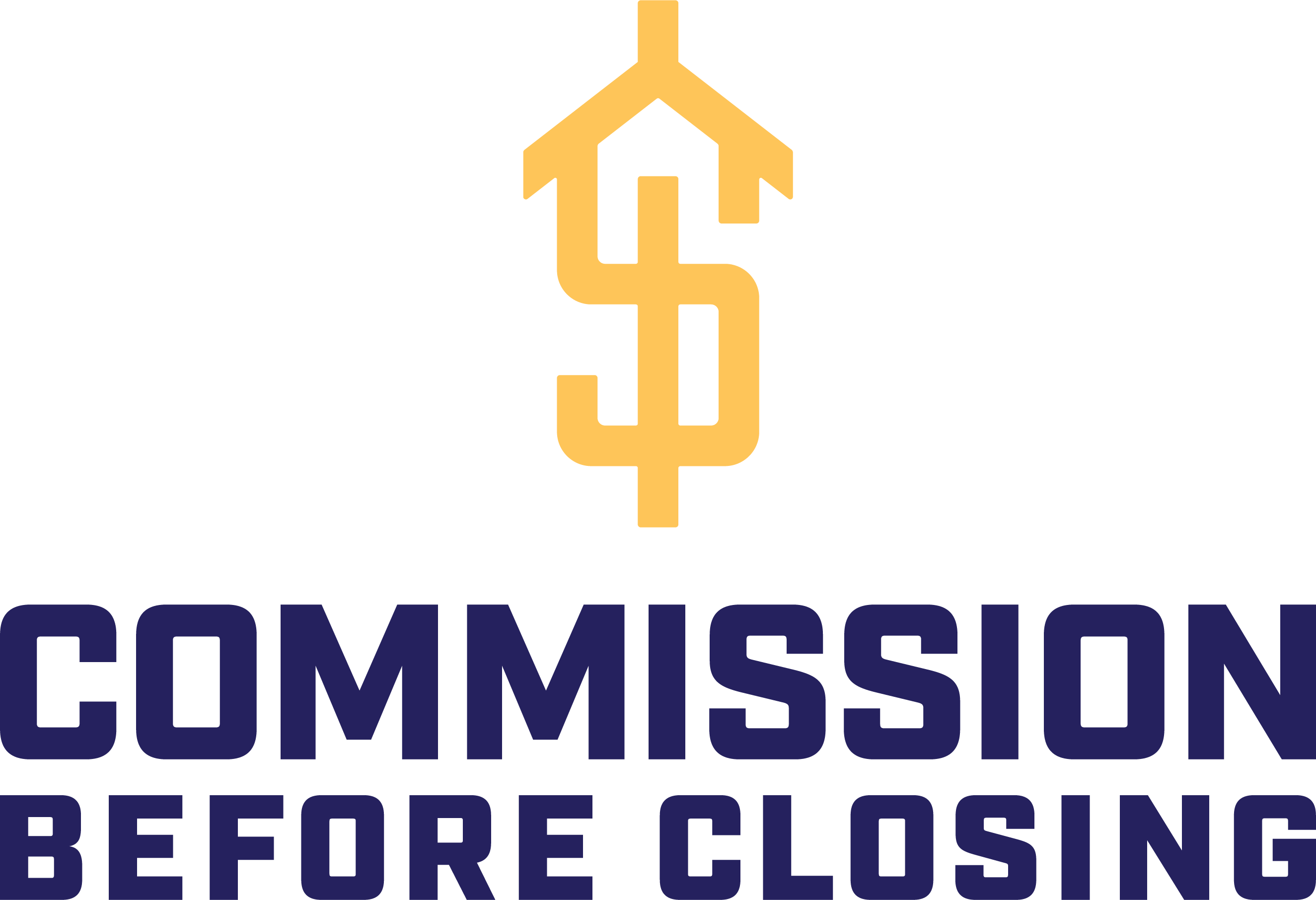 CB4C caters to real estate brokerages. Personal experience as a broker/owner has given us a unique perspective on the dynamic, and sometimes strained, relationships between brokers and their agents. Our service allows your agents to have immediate access to cash well in advance of their scheduled closing. This keeps your agent's business running smoothly without cash flow fears or the need for you to become their bank for any amount of time. CB4C leaves you stress-free with no liability while keeping relationships with your agents intact.
Benefits of partnering with CB4C:
Increase in Agent Productivity
An agent who can worry less about cash flow is able to focus on their next listing and opportunity. It's good for them and great for you.
We're their bank, but better
We're not offering expensive lines of credit, or small business loans. CB4C offers access to the money your agents have already earned. We bridge the gap between closings when cash flow can be tight, and remove any temptation to come to you for financial assistance.
Volume Discounts Available
CB4C loves working with brokers and we offer generous volume-based discounts to all brokerages at the partnership level.
Dedicated to Your Business
CB4C understands what it takes to be a Broker and the day-to-day challenges you face. As a partner, we're dedicated to providing a level of service unmatched in the cash flow solution space.
A Value Added Service
Brokerages use our partnership as incentive when recruiting and retaining agents. Agents understand that no matter how successful they are, there will be times where their cash flow is limited. Having CB4C in-house to advance funds is one less worry they will have.
Simplified Onboarding
Our technology suite makes onboarding simple and straightforward
Want to learn more about a partnership with CB4C? It's easy.
Give us a call at 1-855-426-6647 and our team will be happy to share more details.